Register for free and create an XBRL report for free!

The diverse functions of our portal range from the creation and management to the visualization and analysis of XBRL reports.
Due to the certified XBRL engine, any taxonomy can be used immediately without changing the software. A verified and complete validation ensures that XBRL reports are guaranteed to be generated correctly.
XBRL portal for all sectors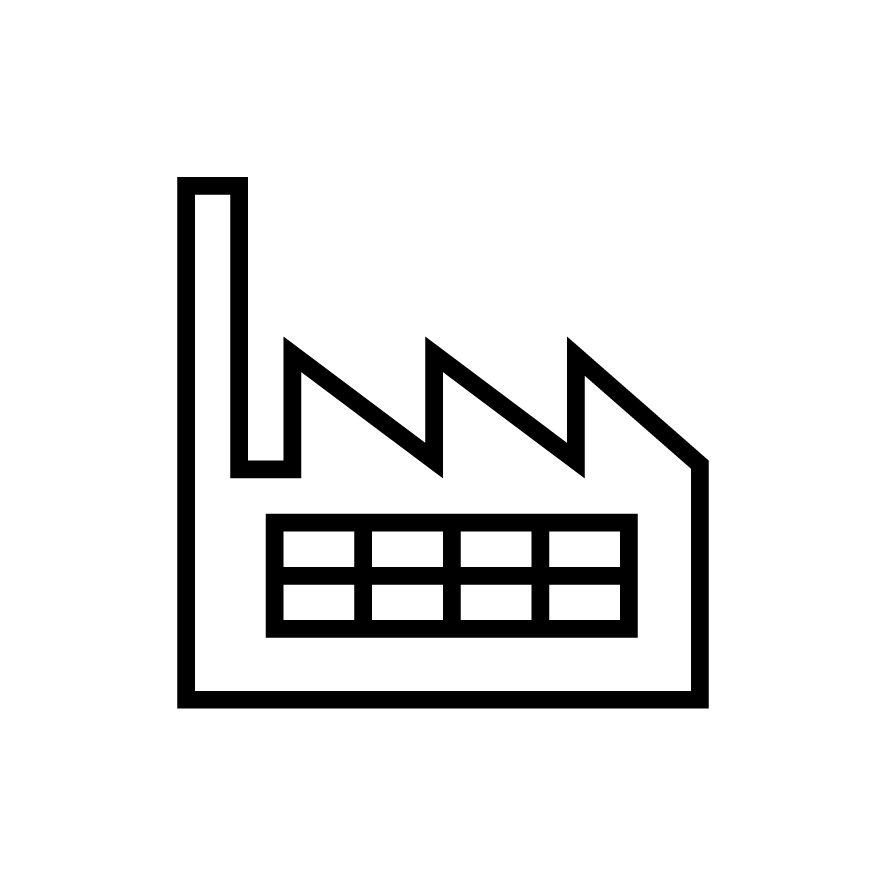 Companies
Provision of the iXBRL-Tagger for the requirements ESEF, SEC IFRS, HGB, CIPC, SBR and source formats - Word, InsDesign, PDF, XHTML
Country-by-Country Reporting-converter
Word-to-eBanz (Federal Gazette)-converter
Word-to-inDesign-converter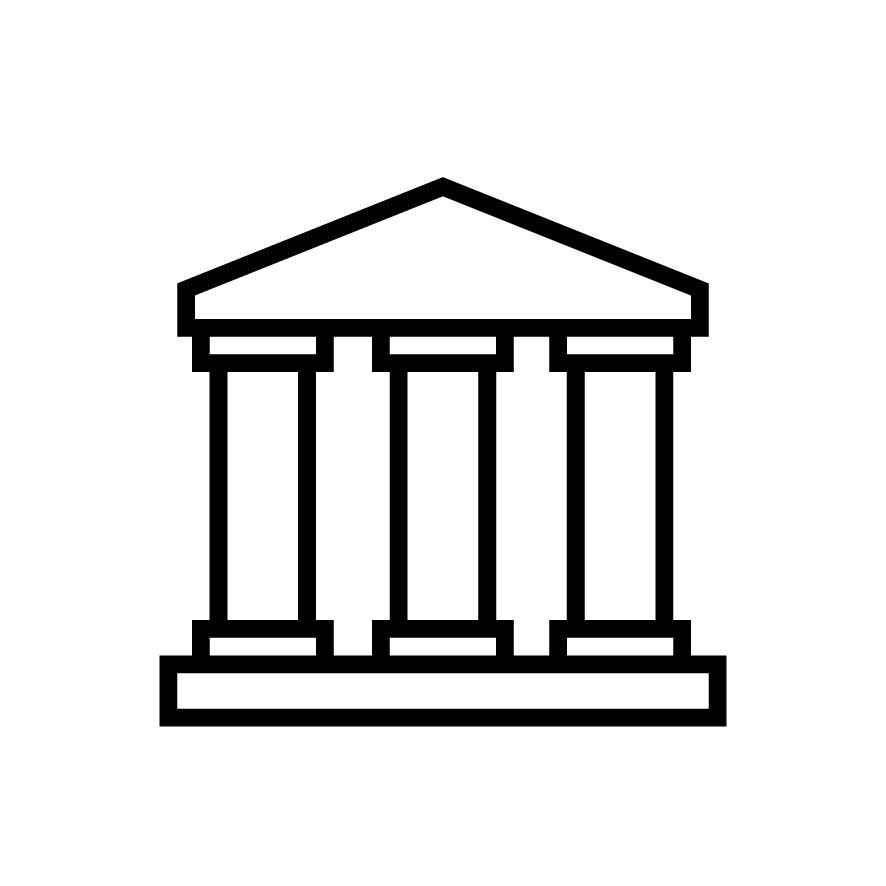 Banking sector
CRD VI: FINREP & COREP (incl. large exposure) - Create and validate messages (incl. cross-framework)
100% validation rules of the supervisory authorities easy to understand
Convert Liability Data Report (LDR) and MREL via Excel (SRB)
FinaRiskV Report on risk-bearing capacity
MIFID/MIFIR Excel to transaction message converter
AnaCredit Excel to SDMX/XML converter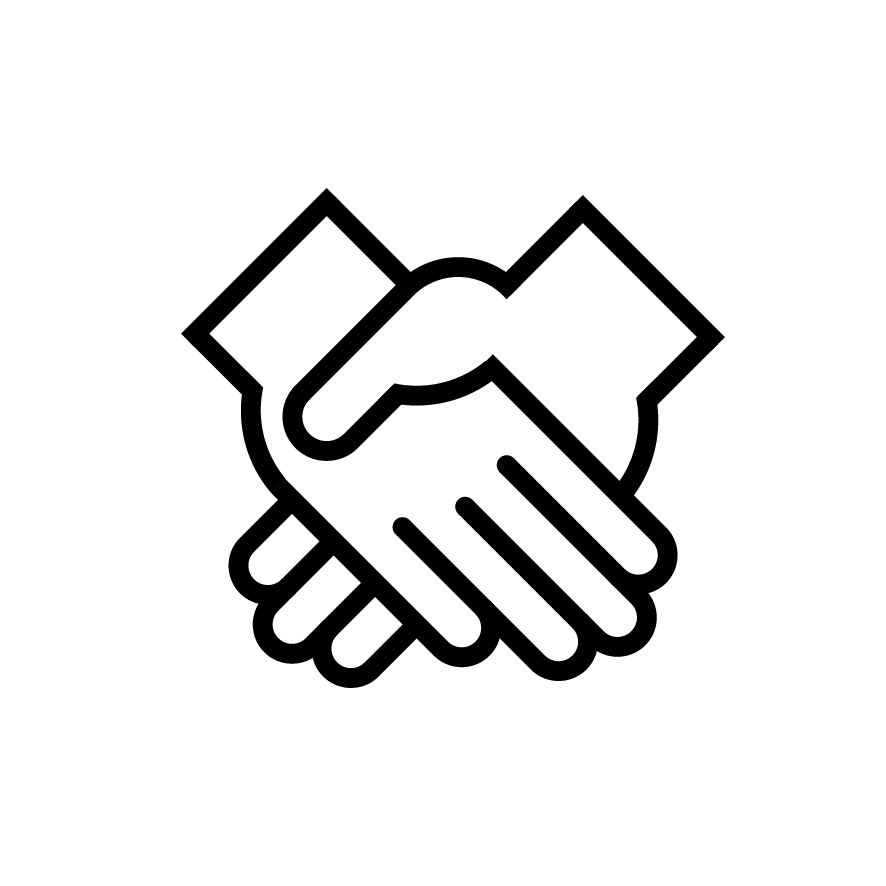 Insurance companies
Solvency II QRT Reporting
Import from Excel and any previous system
immediately ready to use, QRTs always up to date
Validation rules of EIOPA and BaFin (incl. Filing Rules)
Direct dispatch via MVP portal to BaFin

Supervisory authority
Management of XBRL reports
Web service interfaces and integrated BI databases
Custom Validation Rules
Key Performance Indicators
On-Premise Hosting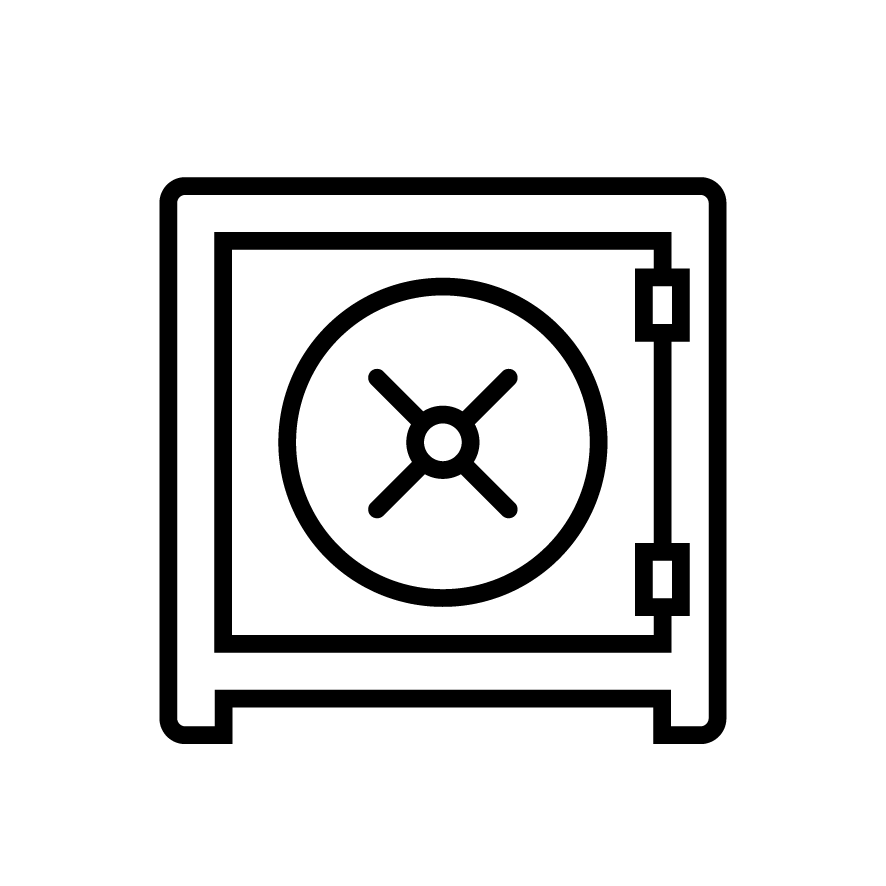 Pension funds
Simple Excel-to-XBRL-converter from templates
Validation rules of EIOPA and BaFin
Excel-to-XML-converter for small detectors
Very low costs for small industries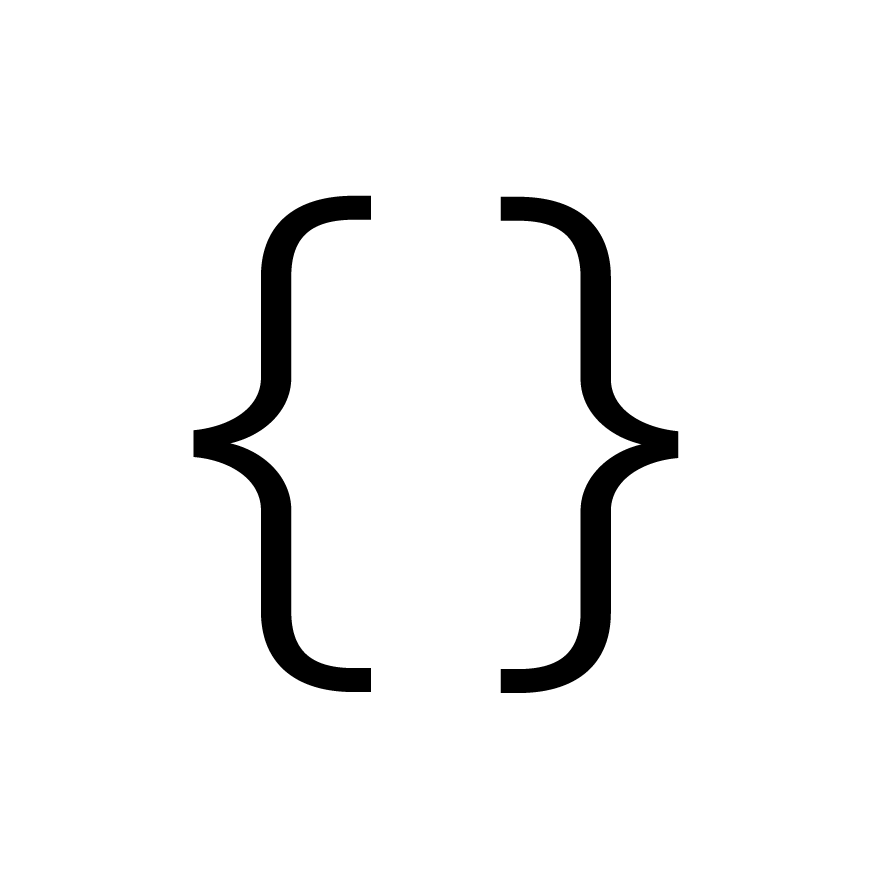 Developer
C# or Web service API for integration into existing software
All specifications are implemented and officially certified
Rapid validation of large XBRL instances with multi-threading
Moderate memory consumption
64-bit compatible